by
Huw Gwynn-Jones, 2018
Photos by Nicki Gwynn-Jones, FRPS
www.nickigwynnjones.zenfolio.com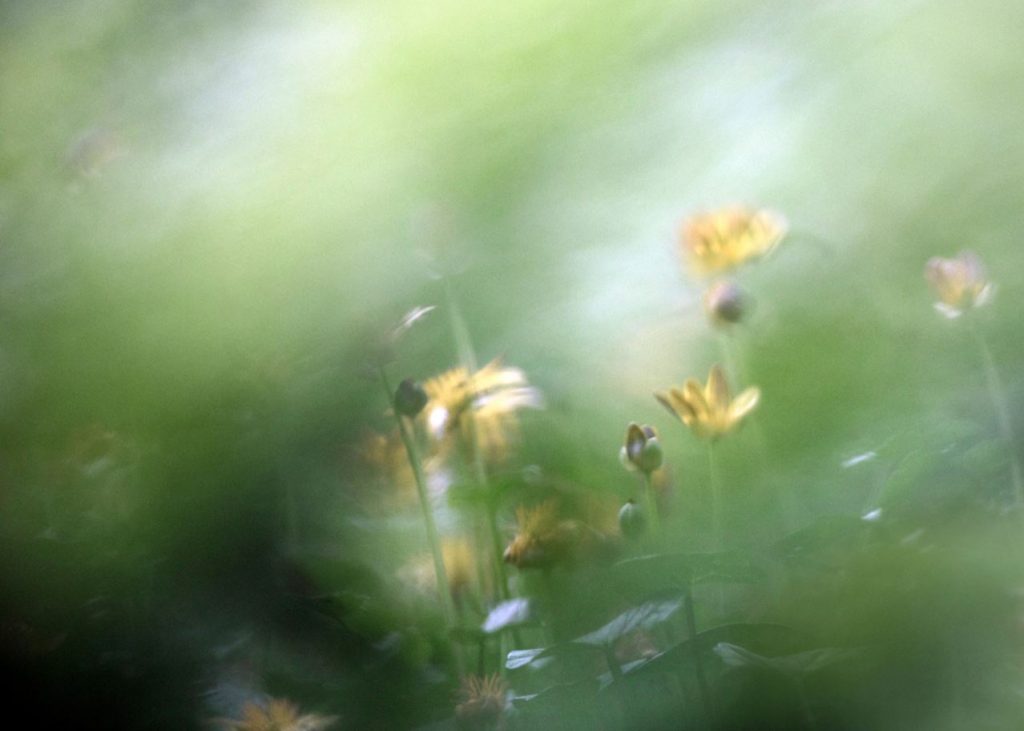 By ferry from Tingwall, just half an hour
Across Eynhallow's unsettling sound
To Rousay, old Rolf's Isle and
Concatenation of cairns.
Beachcombing, basking seals and wildflowers,
A whinchat glimpsed with merlin in pursuit
As we wend our clockwise
Panorama of shifting island
Perspectives and boreal seas.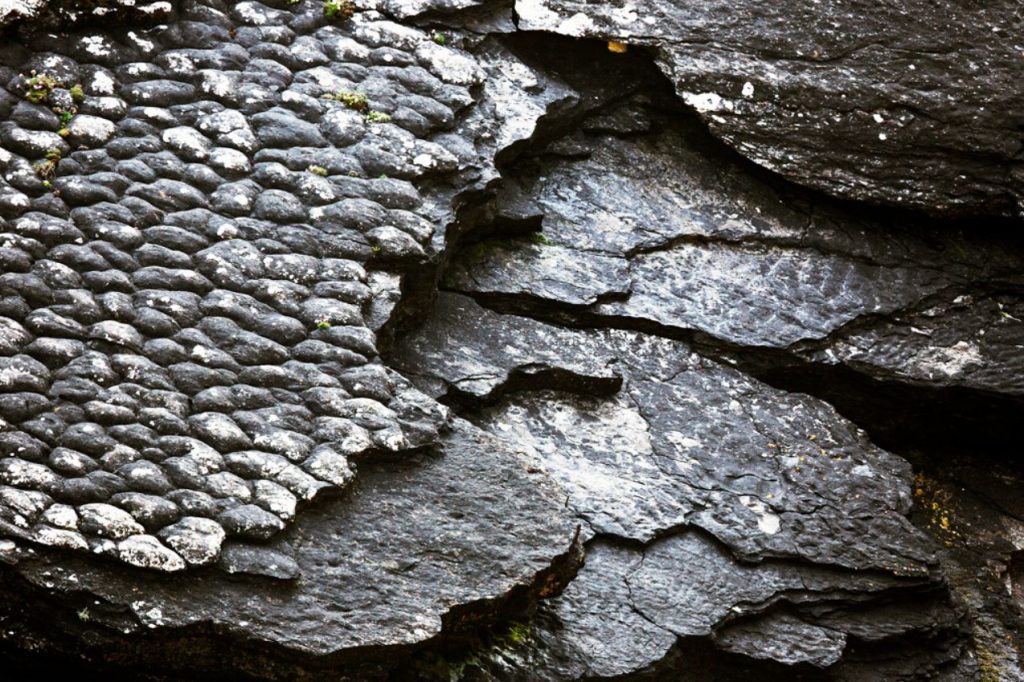 What then did I sense that
Orcadian season in a breezy day?
What lay beneath the
Slabs and tiers of Taversoe Tuick,
Neolithic mound and
Three-chambered tomb?
The light was flat, even, there to last
Like settled stone, muted though plentiful.
Of sound – no lightest touch of sound
Or perturbation, breath or undertone.
A stasis to stir the soul.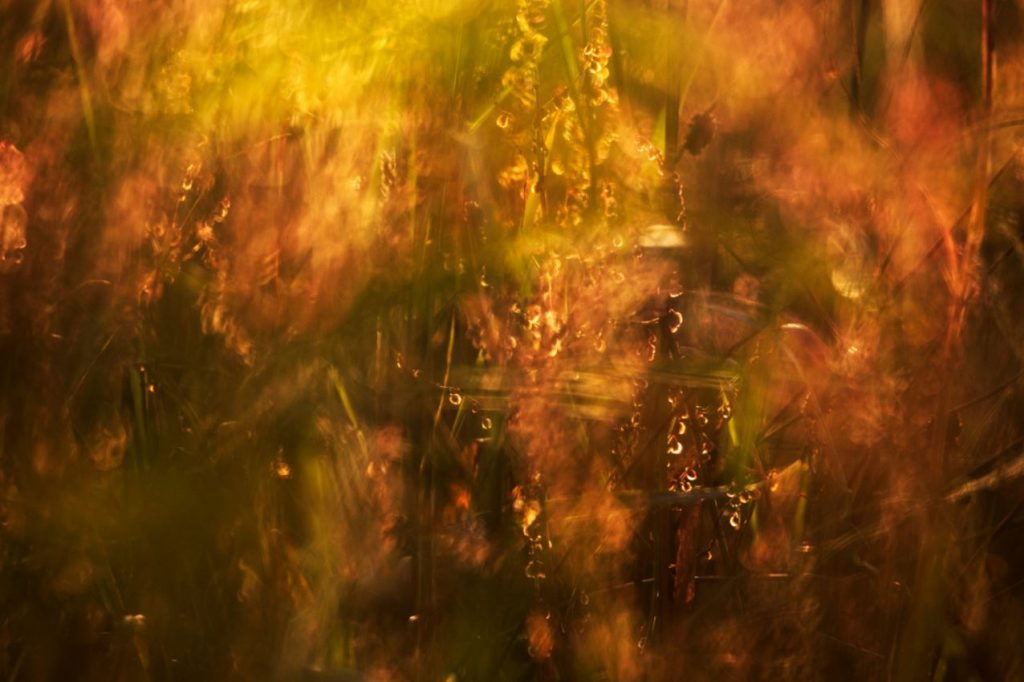 No bones, by now preserved elsewhere,
Or ancient airs,
But dry stones, unhurried, cool to touch.
A lichenous cast of green
Inscrutable, untroubled, serene.
I read
Old lives and passions carved
In the play of stone and soil.
Man's gratuitous craving,
His fear and striving,
moods and machinations
Stilled.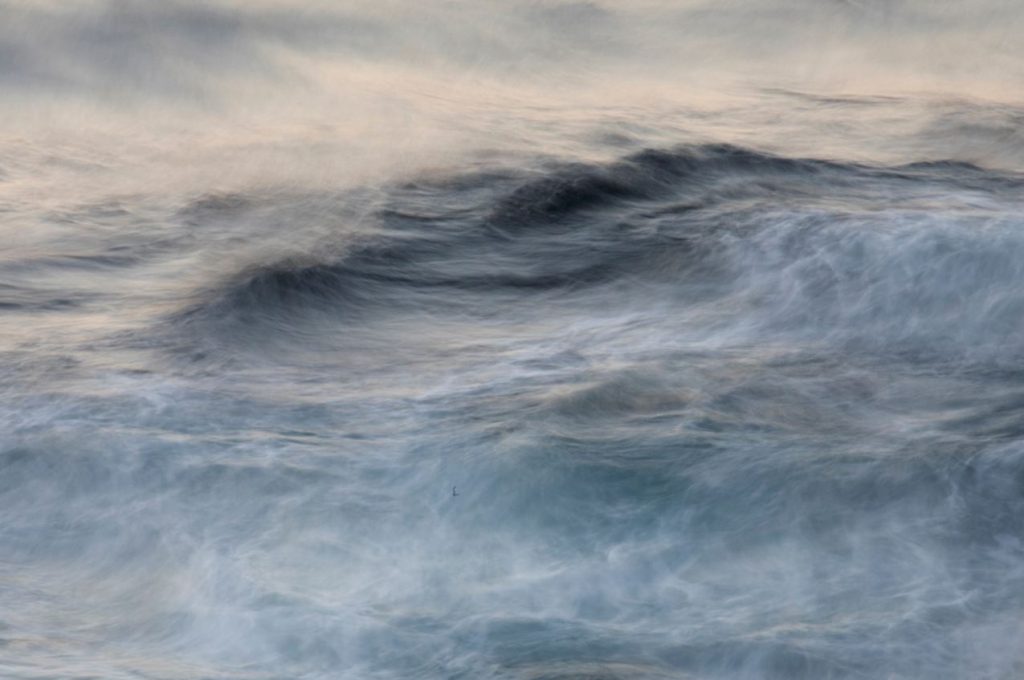 All passions tethered, healed and laid to rest
In quietude, a passing understood.
I could sit a century in this repose,
This certitude.
Connection out-of-time is not the Tingwall
Ferry's final gift that day.
Spring's early scent is everywhere as
We emerge to breathe the stuff of life again.
The air beats a tune, a pulse unheard before,
And the March wind dances.